AHEC Program For Fire/Rescue/EMS Personnel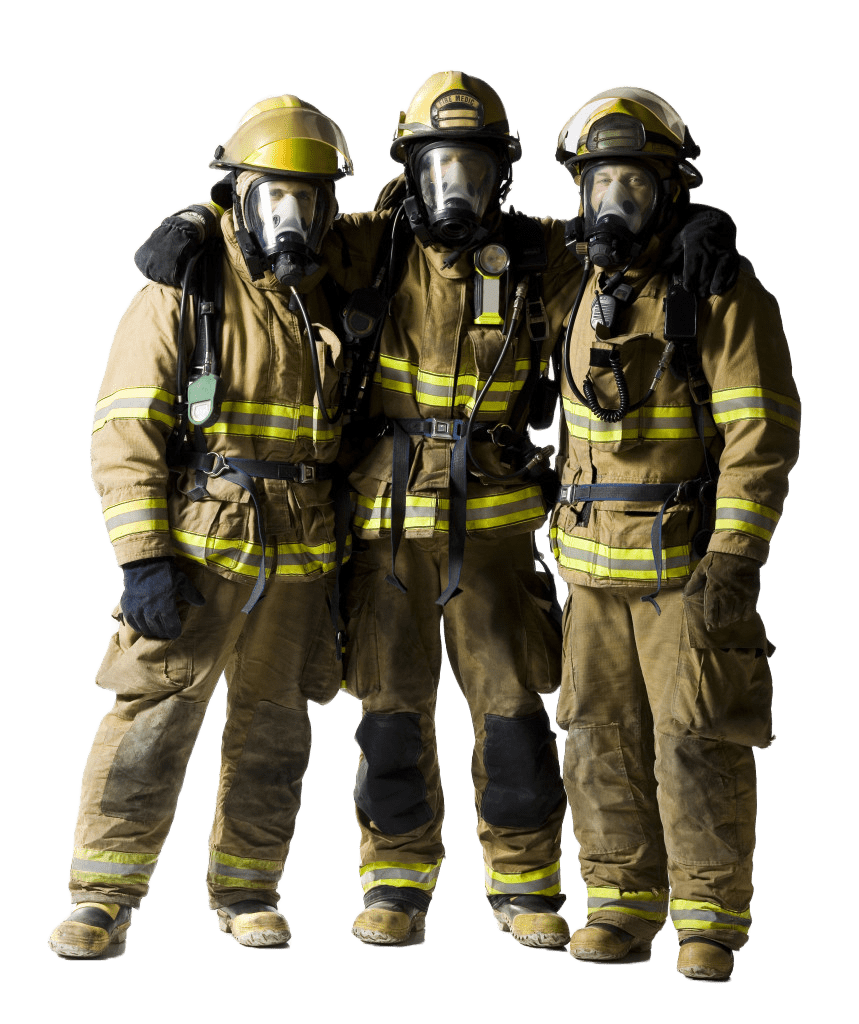 The AGRIMEDIC Training Program has been working in agricultural and rural incident response training in local rural areas throughout the state. Initial activities began in 2000 to discuss the prevention of farm rescue education. Two areas of concern were addressed: (1) farm machinery extrications were often taking a long time to complete, and (2) rescuers were injured, some fatally, during rescues and fire-ground operations on farms.
Southeast LA AHEC will come on-site to any fire department throughout the state. The AGRIMEDIC Program is responsible for the lives of the agricultural community and prepares rural emergency responder. Call (985) 345-1119 to discuss.